What Ages of Children?
the ages and stages of childhood
The ages of children we provide care for:
Infants
Toddlers
Preschoolers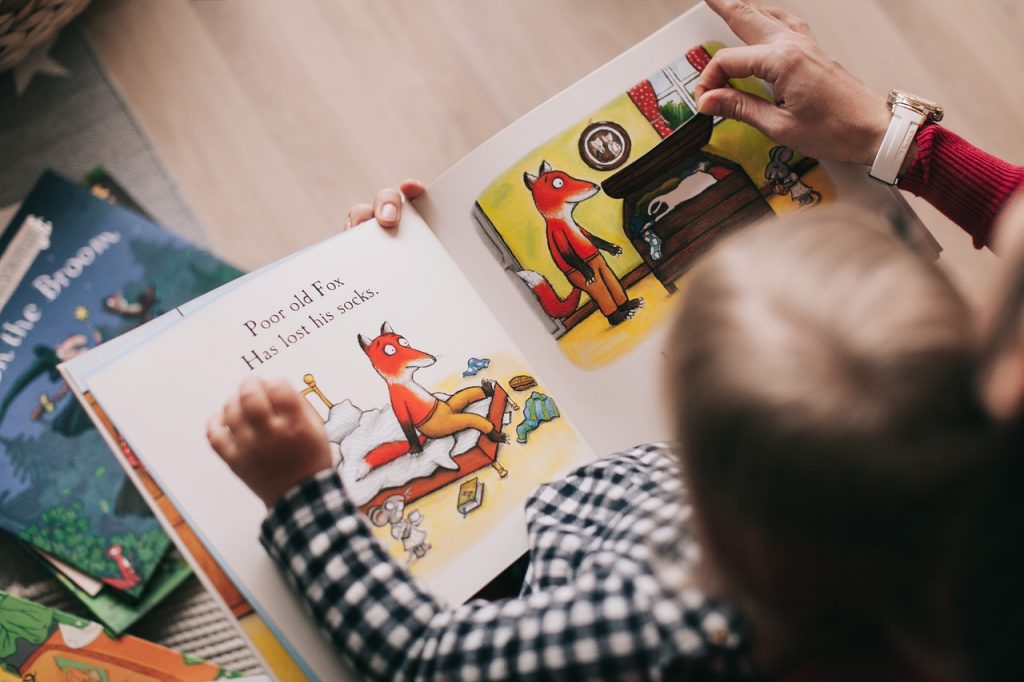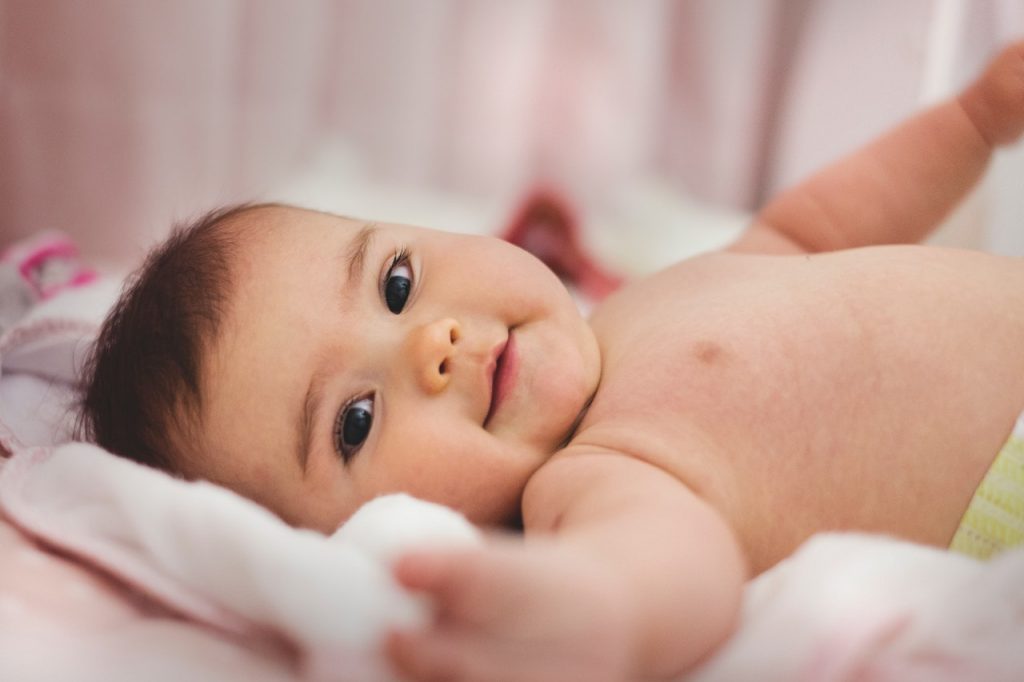 Certifications & Safety
Your child's safety with us
We know you work hard for your family and child. We also work hard to ensure we stay up to date on important health certifications and child development training so you can focus on what you do at work until it's time to pick up your child.
Certifications:
Child Growth & Development Behavior Guidance
CPR (Cardiopulmonary Resuscitation)
First Aid
SUID (Sudden Unexpected Infant Death)
AHT (Abusive Head Trauma
Supervision for Safety
Health and Safety (Certified Level 1 & 2)
Call or Visit to learn more about us…
Let's have fun
creative and social skills
Besides having fun, we also work with your child to build their social skills, educate them and help them bring out their creativity.
Arts and Crafts
Learning Activities
Spanish Language Learning
Healthy Nutritional Lunch Program
Rainbow Playground & Outdoor activities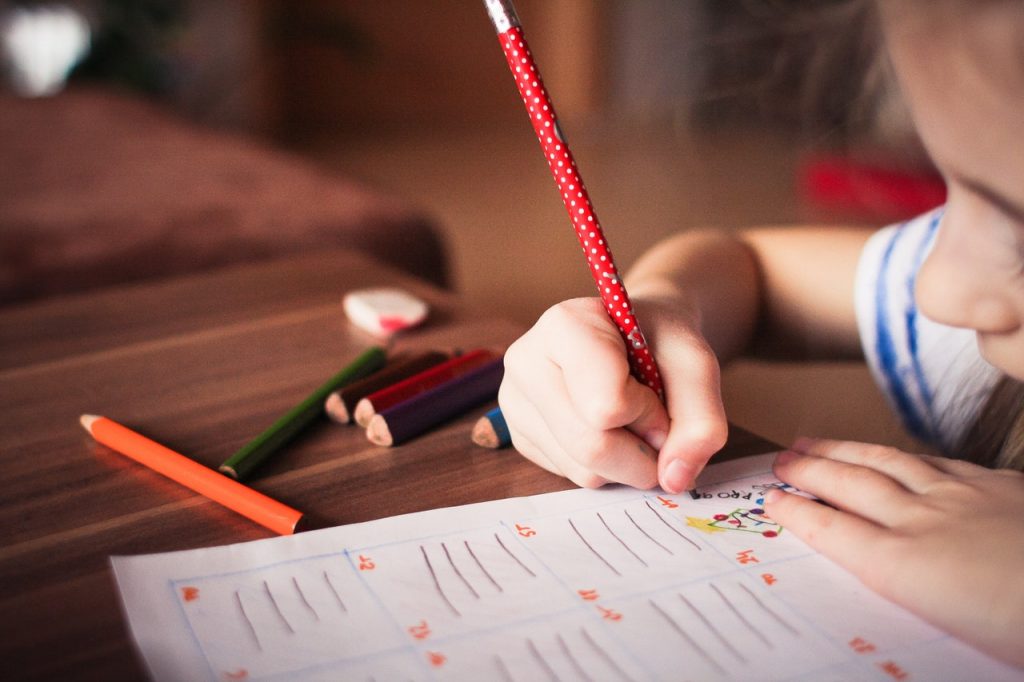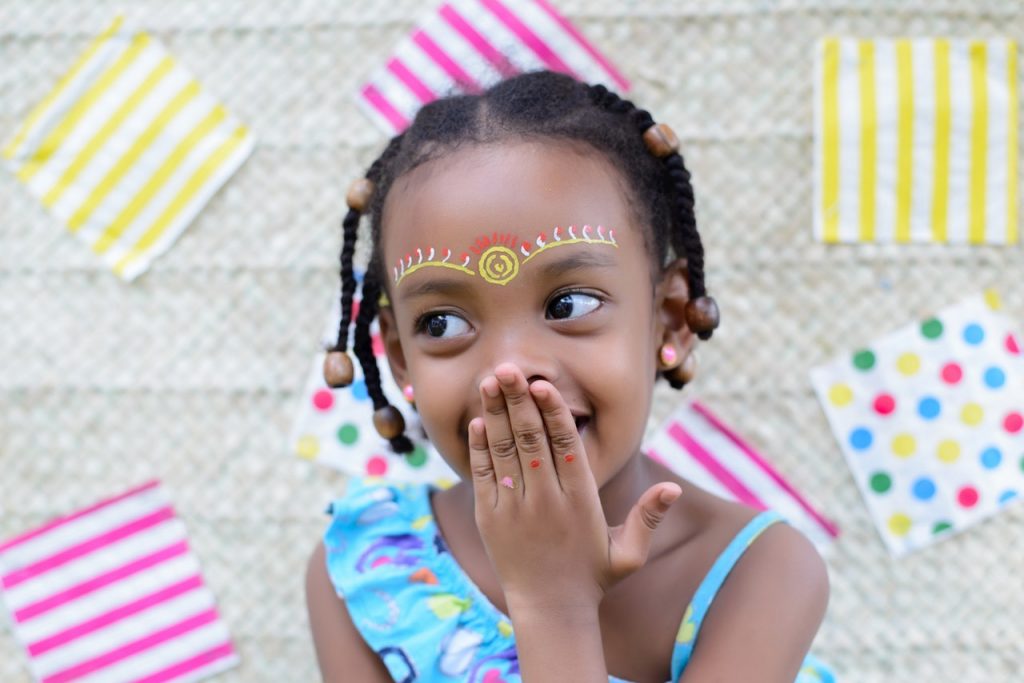 Business Hours
child care for hard working minnesota parents
Monday – Friday
7:30am to 5:00pm