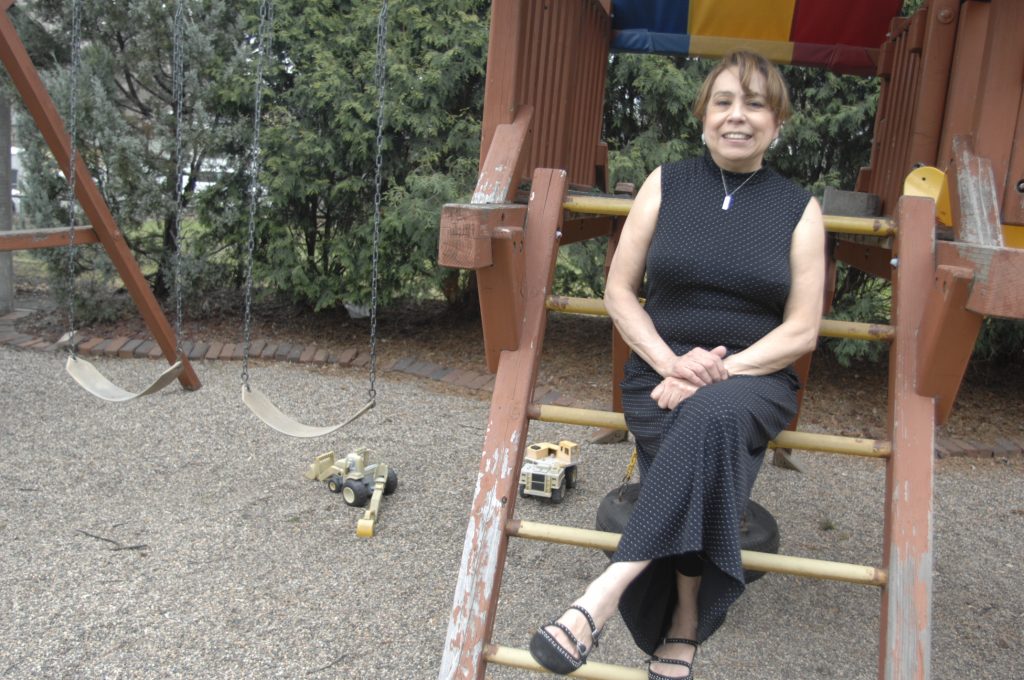 the Home Day Care Center for your child.
Our home day care center is designed with the child in mind, as a family style childcare. It starts with a tour and a consultation to better understand your child's dietary and care needs.
We founded the daycare in 1980 after my first and second child were born, and i found that raising our future leaders was my biggest passion.
I spend the entire day monitoring your child and coordinating their needs based on our initial consultation.
To schedule a tour of the daycare I invite any parents and the child to visit, to make sure you are fully comfortable in our care.
Located in the Twin Cities Seward Neighborhood for over 40 years. (Just Southeast of Downtown Minneapolis). Very conveniently located near downtown for parents that live or work nearby.
We are proud to provide parents a safe place for your child. Come and visit us